Accredited Spray Bar Testing to ISO 17025 – CWCT Section 10
BET is accredited to ISO 17025 by INAB to carry out on-site Spray Bar Testing in compliance with CWCT Section 10, TN41, and BS EN 13051:2001. 
Water penetration resistance may be tested to check workmanship or design using the Spray Bar Testing methods prescribed in CWCT Section 10 and TN 41.
BET is a member of the CWCT (Centre for Curtain Walling and Cladding Technology) and has more experience and expertise in spray bar testing than any other Irish Company.
The diagram demonstrates a typical spray bar set up in compliance with CWCT Section 10.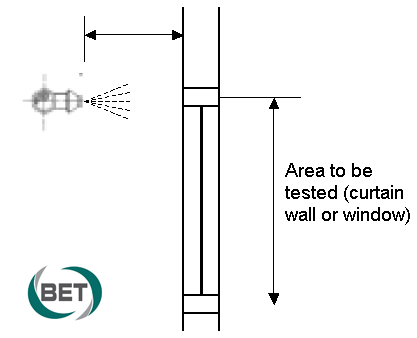 BET has carried out Spray Bar Testing on some of Ireland's milestone projects.
Spray Bar Testing is suitable for:
Open-jointed systems (e.g. rainscreen cladding and unsealed patent glazing)

Opening joints (as water is not forced into the joint)

Assessing water flow around penetrations through systems

Identify leakage in cladding, curtain walling systems, roofs and skylights
A post-occupancy survey with the use of a spray bar will also help to identify water leakage areas and the remedial actions required.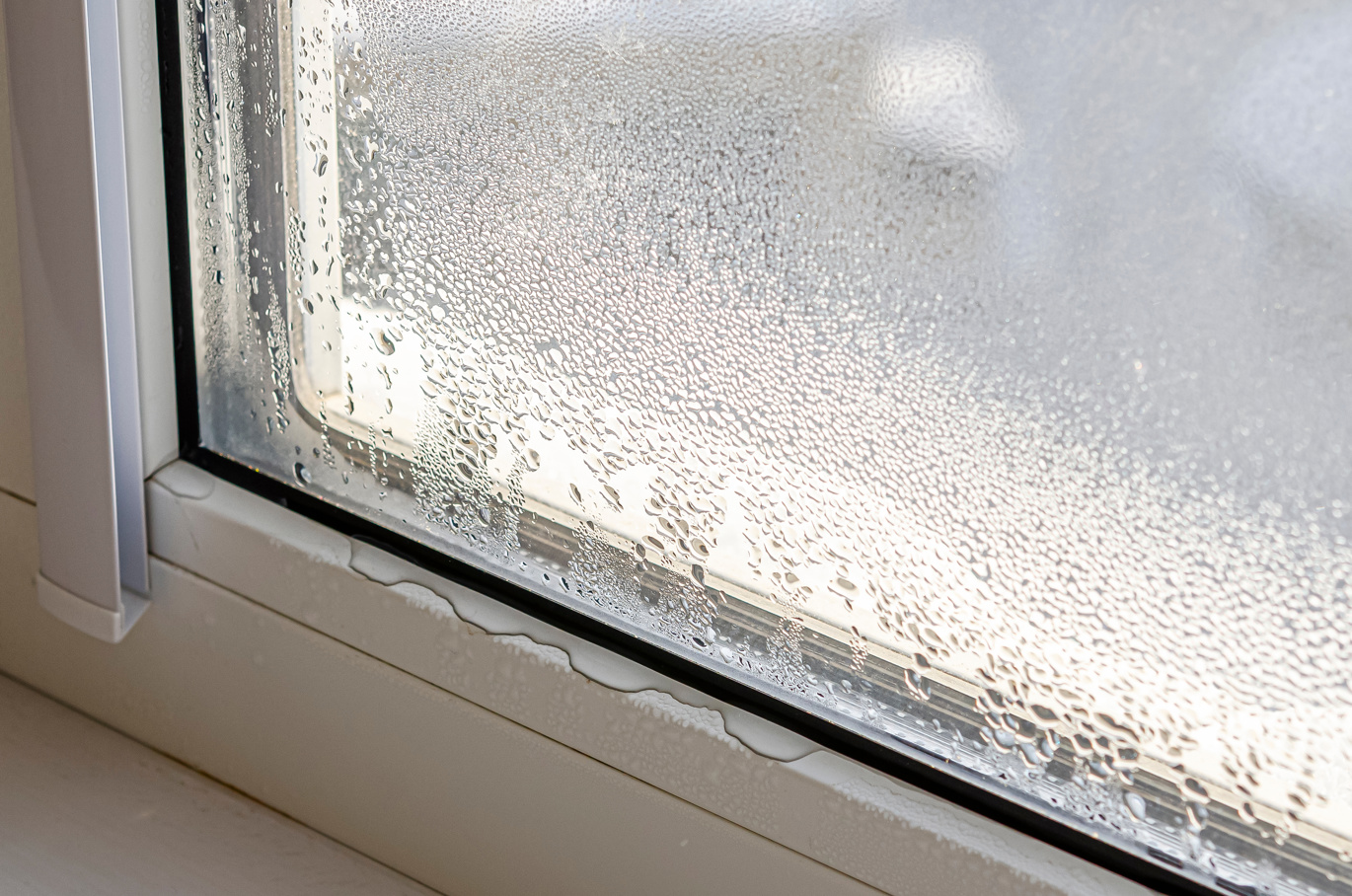 Why Spray Bar Compliance Matters
Spray bar compliance is an important part of the overall safety and performance of industrial spray systems. Spray bars are a critical component in many types of buildings. When not properly maintained or inspected, these components can lead to costly breakdowns and even hazardous accidents. Compliance with industry standards helps ensure that spray bars remain safe and effective over time.
Compliance also helps keep costs down by avoiding costly repairs and downtime associated with a non-compliant spray bar. When a spray bar fails to meet industry standards, the cost of replacing it can be significantly higher than if the initial installation was compliant with regulations and guidelines. Additionally, thorough inspections help ensure there are no hidden damages or issues that could put occupants, workers, and equipment at risk.
Overall, spray bar compliance is an integral part of any spray system, and it's important to make sure all components are properly maintained, inspected, and replaced when necessary.
Contact BET for all your CWCT On-site Façade Testing requirements.