Certification - BER Building Energy Rating Certification
Building Envelope Technologies has built up a team of engineers with over 15 years of experience in Building Energy Assessments, Energy Audits, and Sustainability. They specialise in the Sustainable Energy Sector within the Domestic, Commercial, and Industrial Industries within Ireland and the UK.  
BET's senior engineers continually research new technologies in sustainability and energy usage within the construction sector, including collaboration with I.T.s and Universities in Ireland.  
BET engineers are registered with the relevant authorities to carry out the following services:
Domestic BER & Part L Compliance

Non – Doemstic BER & Part L Compliance

Thermal Modelling
In addition to the above services, BET can conduct a number of energy calculation and thermal modelling services.
BET's surveys offer three primary benefits:
Cost savings

Energy savings

Reduced emissions
The benefits of these services are more than just enhanced energy performance. The Chartered Institution of Building Services Engineers (CIBSE) studied a sample of over 4000 surveys, with the results demonstrating average savings of 21% and an average payback period of 1.5 years.
These services are carried out by experienced senior engineers who enable BET to offer our clients real-time information on the cost savings of various technologies prior to their implementation.
These services include:
Energy Modelling / Specialist Thermal Modelling
Part L Compliance
Modelling and Analysis of Building Envelopes
Low Energy Design Consultancy
Façade Performance Analysis
CFD Analysis (Computation Fluid Dynamic)
Whole Life Cycle Costing
Thermal Comfort Analysis/Surveying
Building Component Analysis
Daylight Analysis
Thermal Bridging Analysis
Energy Profiling and Audits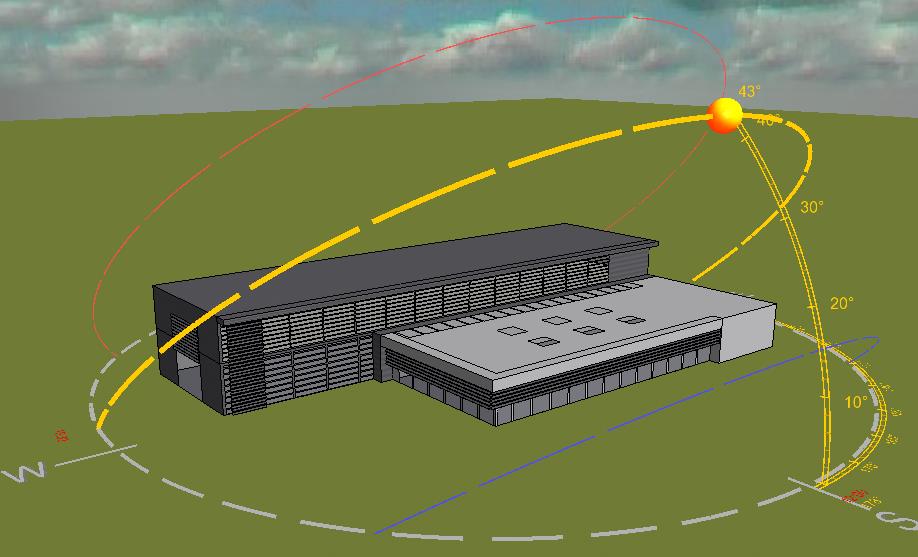 Get in touch
BET provides cost-effective solutions specifically tailored to your needs and project requirements. Get in touch to learn how we can keep your next project compliant and on track.
Contact